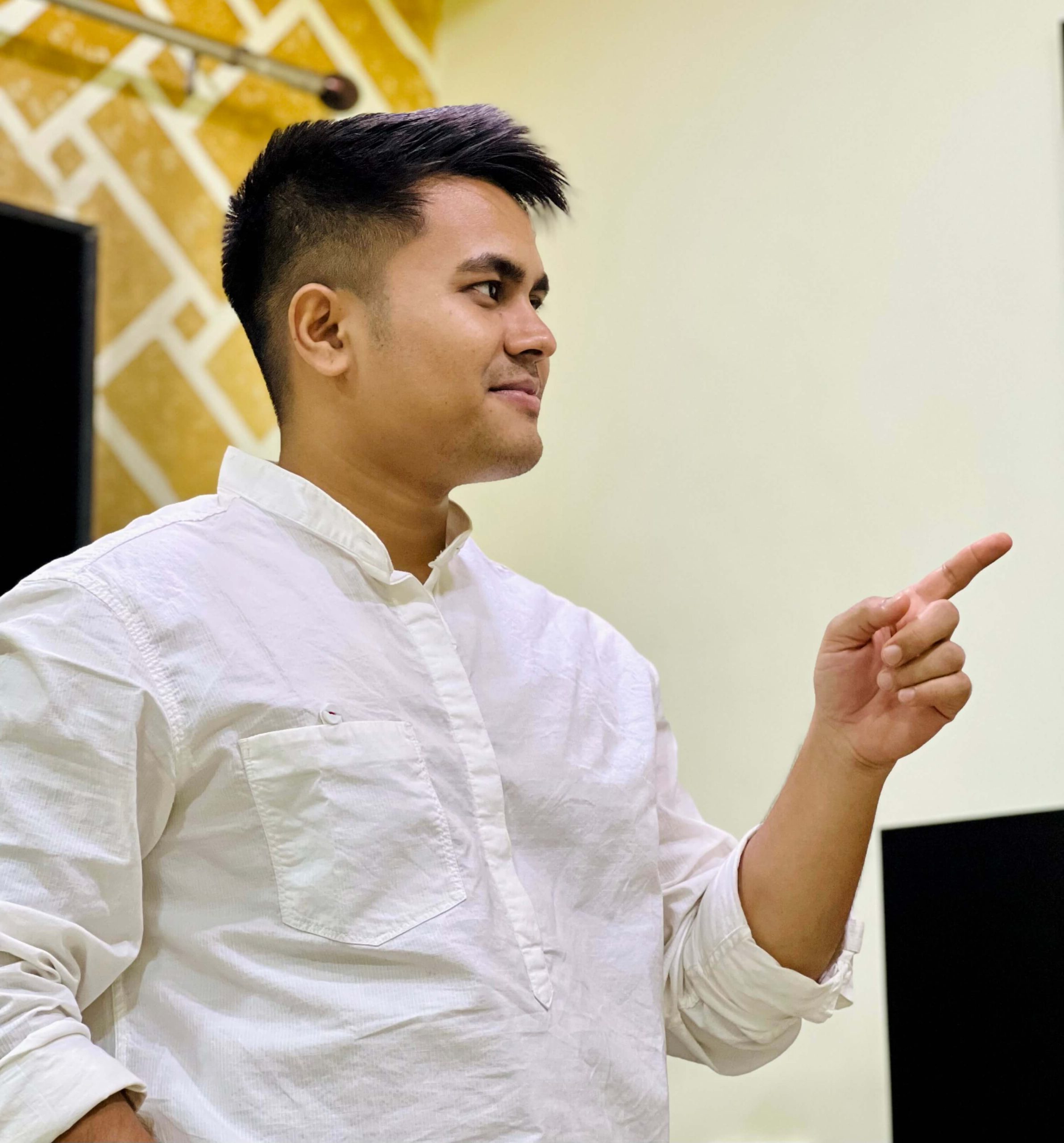 About me
I am a web designer and strategist with over three years of experience. I started my design career while I was a student. In that time, I've worked for companies, startups and media.
Love managing creative teams, promoting design thinking, creating desirable products and working with a wide range of
companies
and industries to experience more of the world. I started my career as a social media marketing manager and since then I had the pleasure to work with a lot of great companies.
My strengths are creativity and the ability to see big pictures. I have been working as a strategist and a web designer of successful startups and tech companies.
Today, I work as an entrepreneur and an independent contractor in the creative industry. Creating different concepts and telling stories visually through websites is what I do and I love it.
• Computer Science - Maharashtra Institute of Technology (MIT)
Originally from Assam, India I moved to Pune in 2007 and since then i have been learning and teaching myself everything that is known to me today.I studied in
Maharashtra Institute of Technology(MIT)
with a bachelor degree in Computer Science. Currently based in Chakan, Pune. I work with agencies, companies, and people all over the world, creating rich experiences using powerful tools of WWW.
Other info.