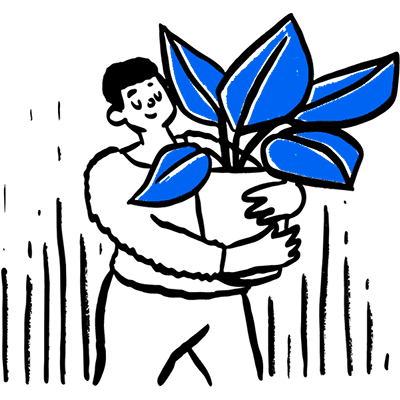 How I work
I enjoy working with companies to bring their ideas to life. I've been fortunate enough to work with tech companies, startups and media alike.
My Process
My process is simple and I believe it's very effective from start to finish. Without any unexpected delays, I can be sure to get your project completed within the time-frame we agree upon.

1. First, we discuss the scope of the project through questions and answers via. email first and then move to a suitable messaging platform.
2. I will get back to you with additional questions to help me understand your goals.
3. We finalize the brief and requirements together to agree upon a deadline.
4. You pay the deposit amount of 50% and send any applicable content and assets.
5. I will then prepare the wireframes and get your approval.
6. After a while I will give you the final design and get your feedback.
7. After making the changes you will pay the next deposit of 25%.
8. I will build the website and give you access. And also provide you with documentation and instructions.
9. Next the website will be available for you and your team to test.
10. Finally we settle the remaining payment and launch the website on your domain.
All projects include
The essentials to properly represent your business online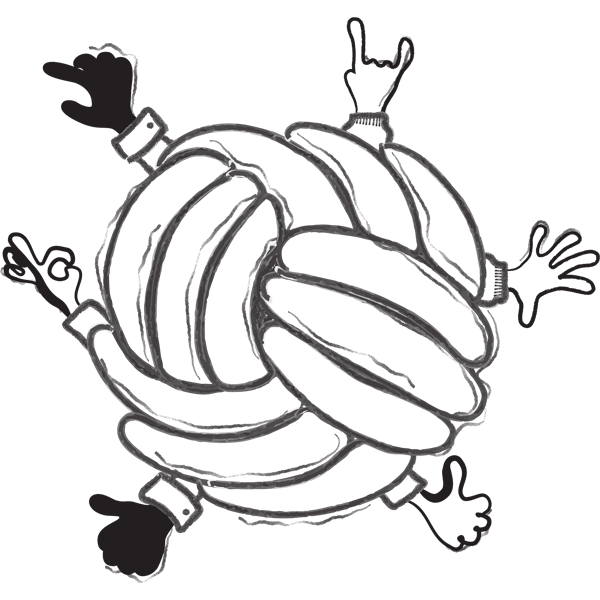 ONE MONTH SUPPORT
AFTER LAUNCH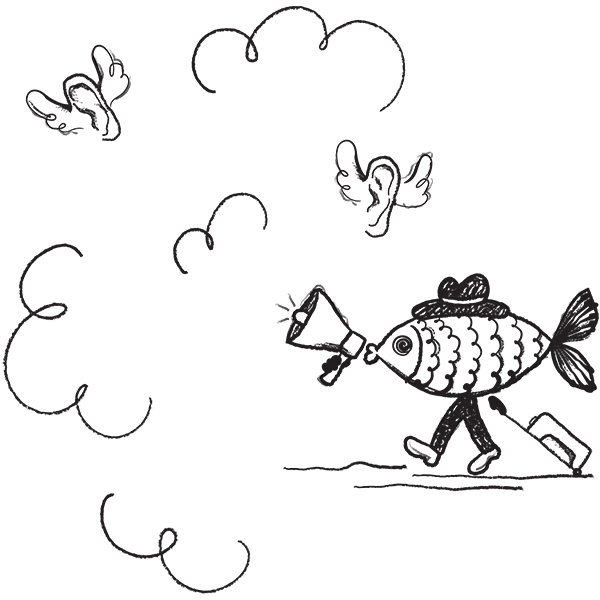 SEARCH ENGINE
OPTIMIZATION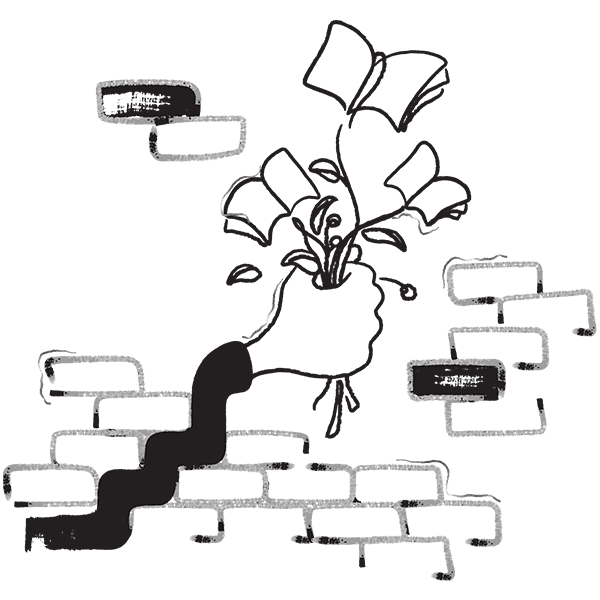 CONTENT STRATEGY RECOMMENDATION